Now on sale! SHIMUREST for Violin and Viola An innovative new style of chinrest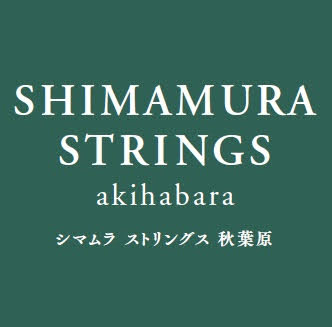 シマムラストリングス秋葉原店舗記事一覧
2021年03月13日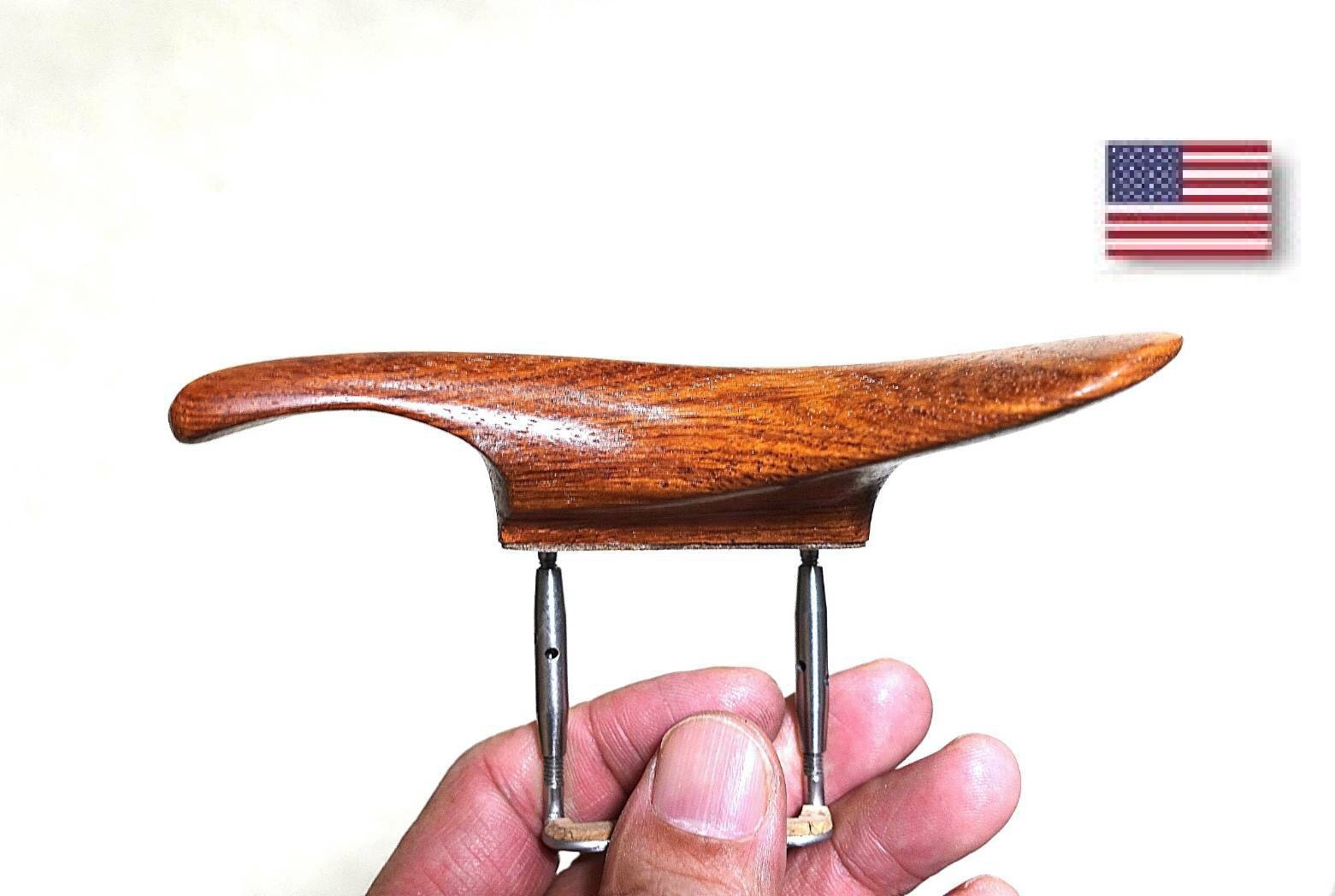 The reason why "SHIMUREST™" is chosen
日本語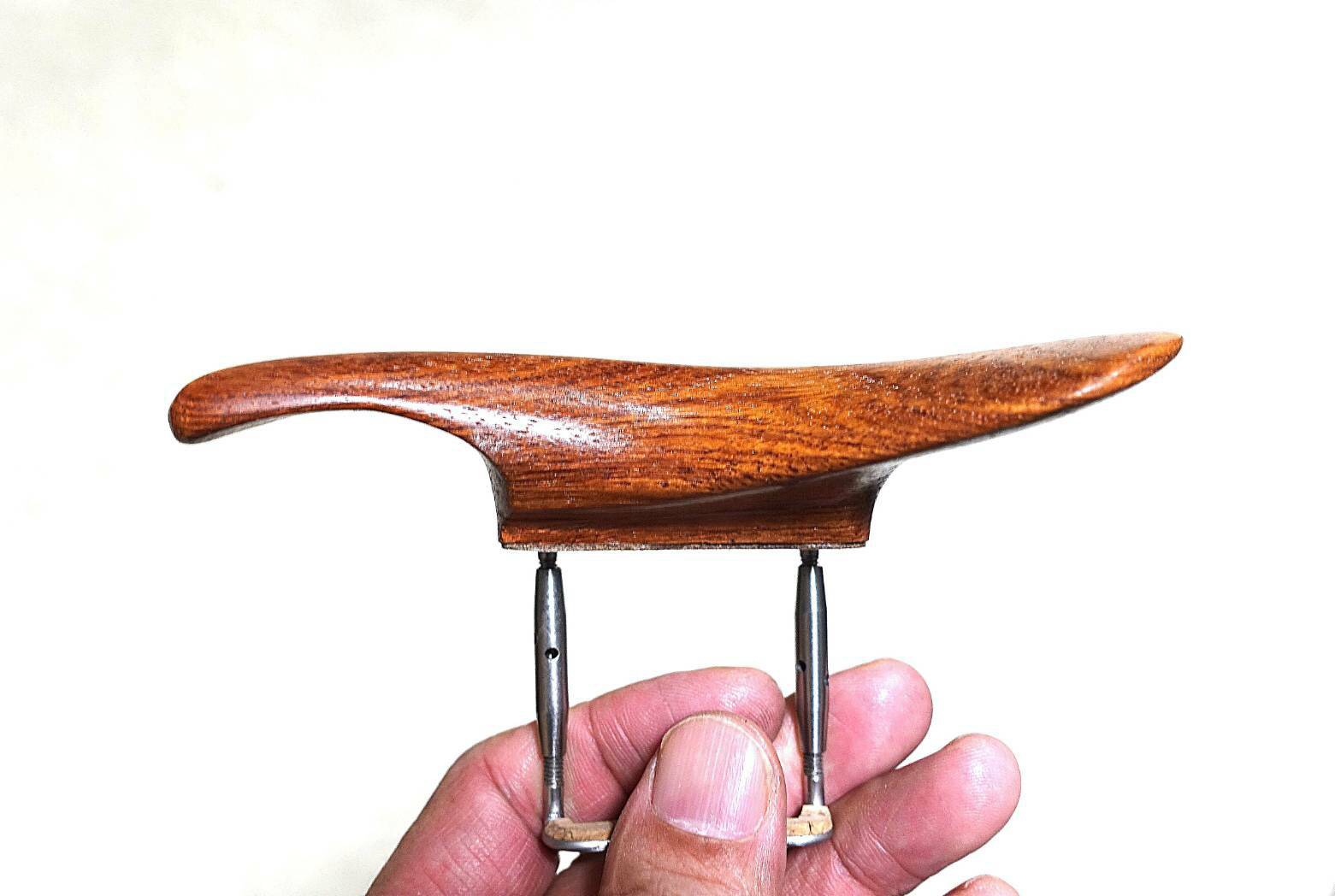 What is the SHIMUREST™?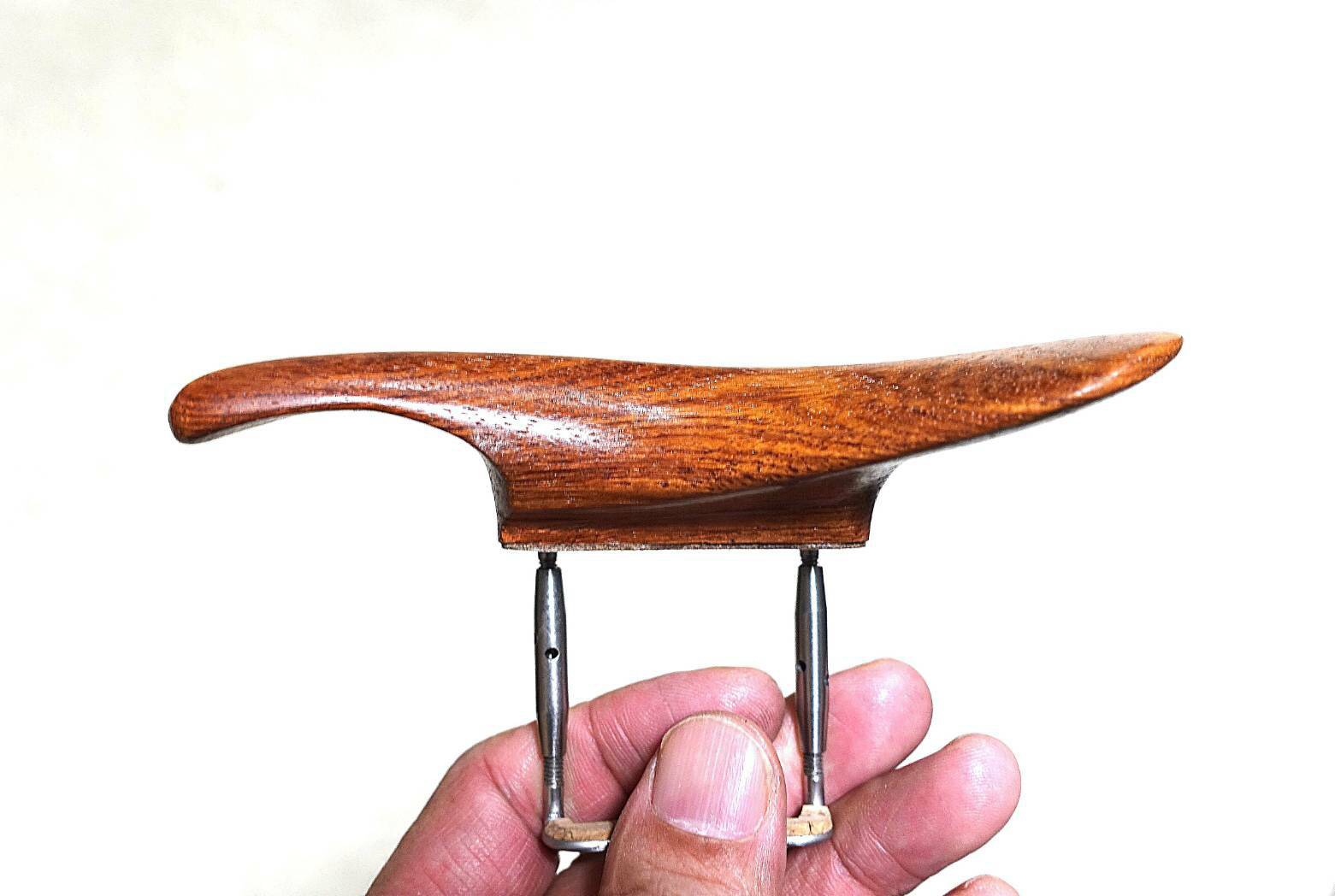 The SHIMUREST™ is an innovative new chinrest designed by Mr. Hisaichi Shimura. While devising his own violin playing method, inspired by the Alexander Technique and Integrated Practice approaches he learned from Mr. Pedro de Alcantara, he realized a better chinrest could be an important key to "Harmonizing Body and Music."
Being "Anchored" and having too much "Immmobility" interfere with the natural vibrations of your body and instrument.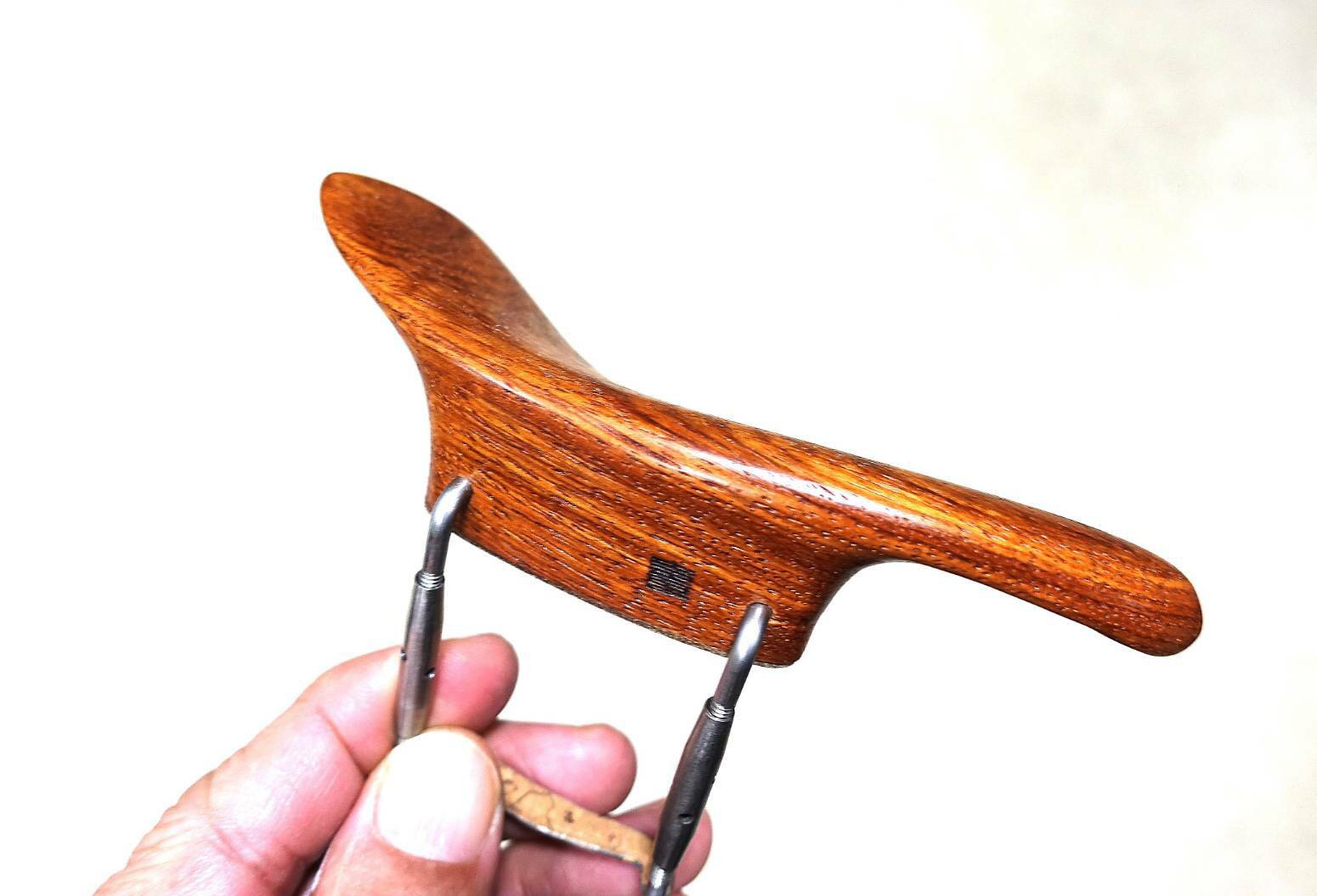 This simple and unique design allows your head and instrument to move freely at any time without constantly readjusting your instrument. That flexibility can help guide you to reach "Harmonizing Body and Music" more easily, by not interfering with the natural vibrations. You can then bring out the maximum overtones from your instrument, which is the most important key to vibrant and colorful sound production. 
"Body-instrument-music" are closely connected and influence each other.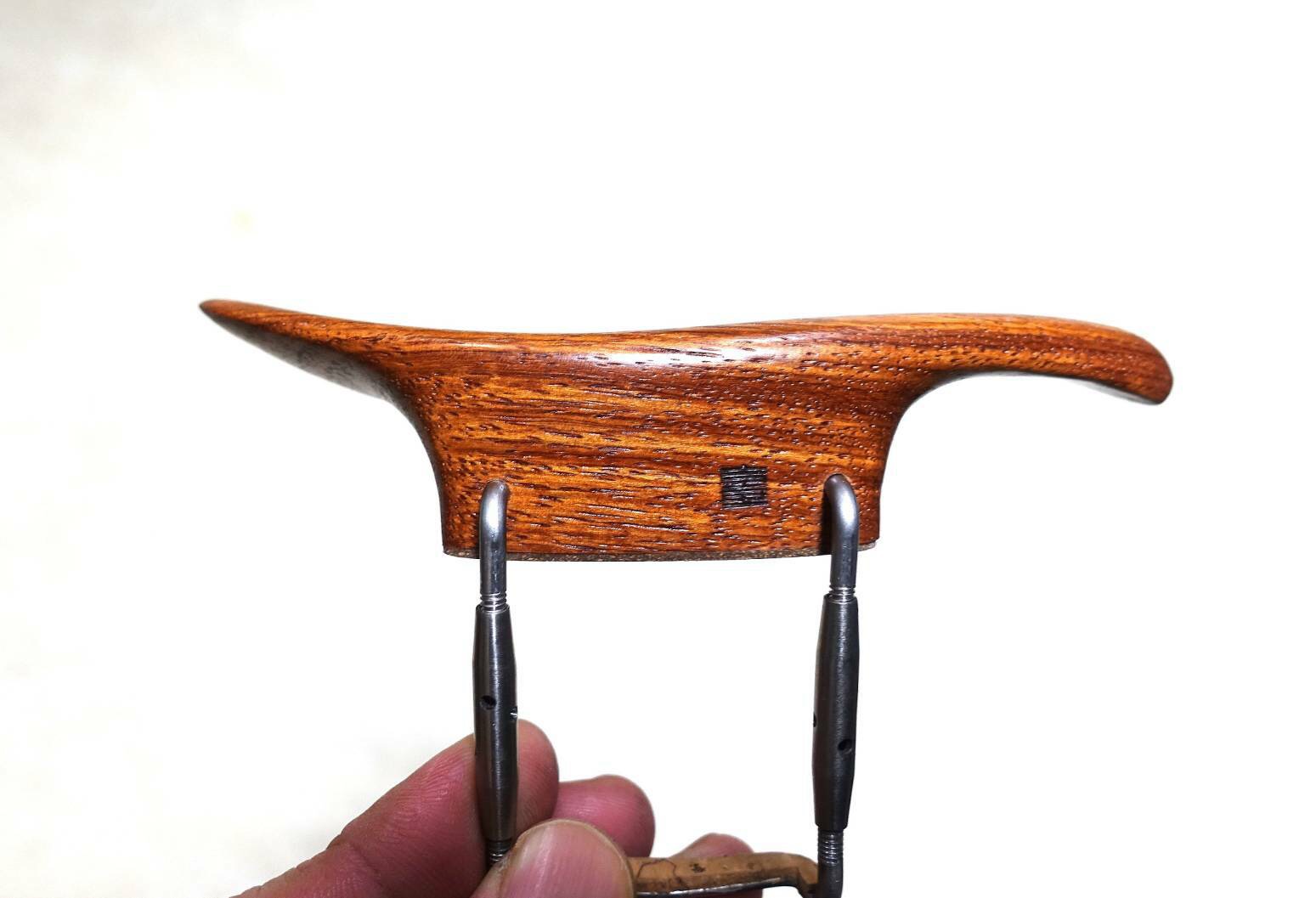 Master Moteki, luthier of SHIMAMURA STRINGS AKIHABARA leads the production of SHIMUREST™.  He and his team skillfully handcraft each chinrest, with careful attention to every detail of the process to ensure Mr. Shimura's vision is represented in every SHIMUREST™ they produce.
HISAICHI SHIMURA Bio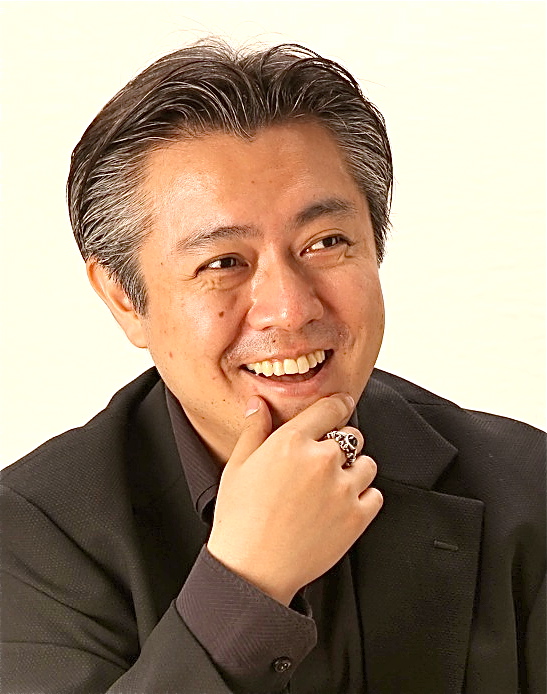 As Principal Second Violin of the Cayuga Chamber Orchestra and Concertmaster of the Fukushima Philharmonic Orchestra, Hisaichi Shimura has been invited to many orchestras, ensembles and international music festivals as a guest artist in Japan, Mexico, Germany, Italy and United States. Highlights include Kioi Sinfonietta Tokyo, Solistas Mexico Japon, founded by Yuriko Kuronuma in Mexico and Karuizawa International Music Festival.
Hisaichi Shimura was born in Chiba, Japan. In 1992, after participating in a master class with Lewis Kaplan in Japan, he was encouraged to move to the United States to study with Mr. Kaplan. He received his B.M. and M.M. degrees from the Mannes College of Music and appeared as soloist with the Mannes Orchestra as a concerto competition winner in 1995. In addition to Lewis Kaplan, his primary teachers were Dale Stuckenbruck and Barry Lehr. Chamber music coaches included Julius Levine and Leon Pommers, and he studied Alexander Technique and Integrated Practice with Pedro de Alcantara.
His music festival credits include Tanglewood, Pacific Music Festival in Japan, Salzburg, Bowdoin and the C.W. (LIU) Post. He made his NYC debut at Carnegie Hall's Weill Recital Hall as an Artists International Competition winner in 1996.
He was a member of the faculty at The Waldorf School of Garden City, Greenwich House Music School in New York City, part-time lecturer at Tokyo University of the Arts in Japan and was teaching assistant to Lewis Kaplan at the Juilliard School of Music's Pre-college Division. He is an Associate Professor at Toho Gakuen College of Drama and Music, and a faculty member of the LIU Post Chamber Music Festival in Long Island, NY. Currently he is presenting solo recitals and performing chamber music in the United States, South America and Japan.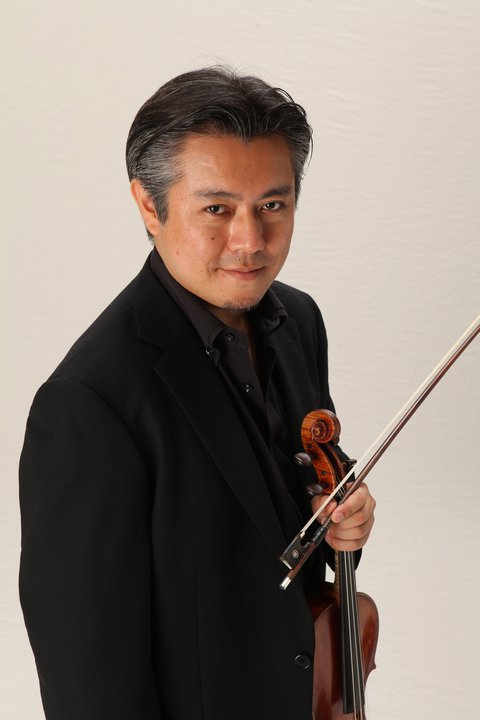 ■ A message from Mr.Shimura
In 2015, I started developing my own NEW type of chinrest that wouldn't interfere with the sound of the instrument. I believed this would be a necessary tool to facilitate a violin playing method based on OLD ideas that aim for "Harmonizing Body and Music." I asked Mr. Mogi of The Shimamura Strings Akihabara in Tokyo to produce this type of chinrest, to bring my idea to life. I am so pleased the SHIMUREST™ has already been used by many people, from experienced professionals to beginning amateurs. My sincere hope is that the SHIMUREST™ will help many more musicians around the world achieve "Harmonizing Body and Music" to get a richer sound from their instruments and take their playing to a whole new level.
Details of SHIMUREST™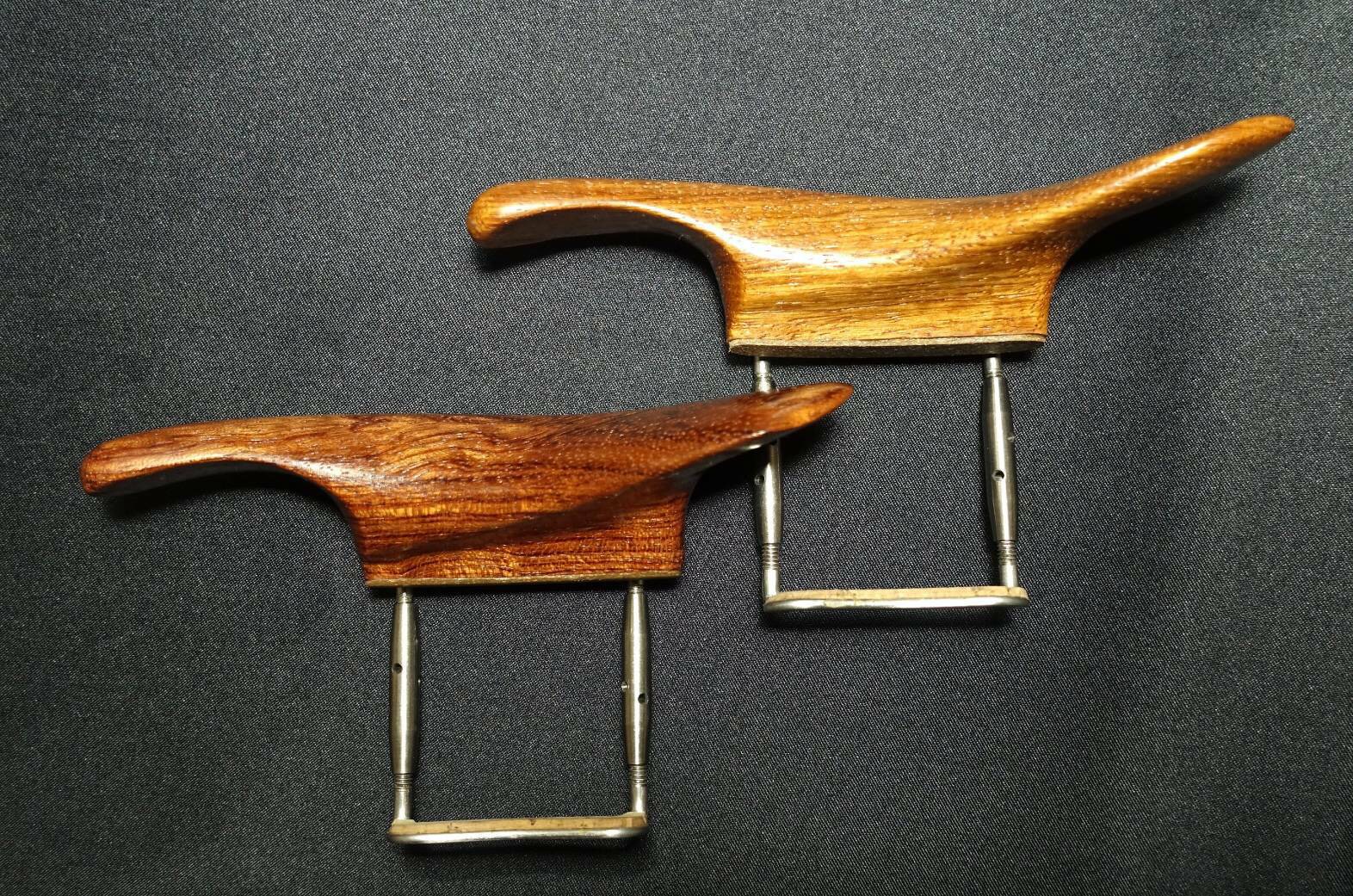 Brand
SHIMUREST™
Products
Chin rests for Violin, Viola
Wood material
・Rosewood
・Bubinga
・Zelkova
※You can choose from these 3 types(as of April 2021.)
Metal fittings of Chin rests
Titanium metal fittings
Price
¥55,000 (including Japanese tax) 
※Price includes the cost of fitting and initial adjustments
---
Fitting Images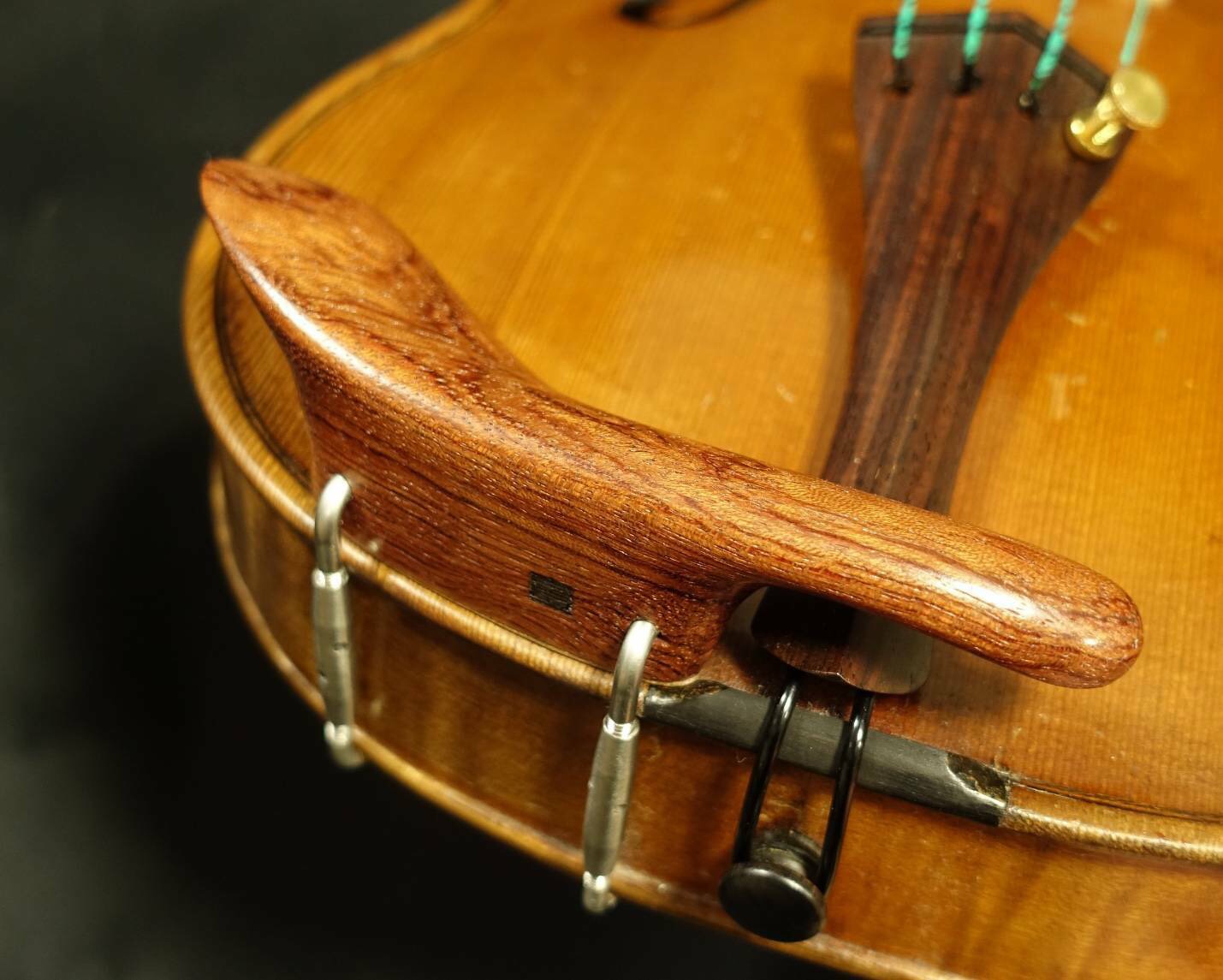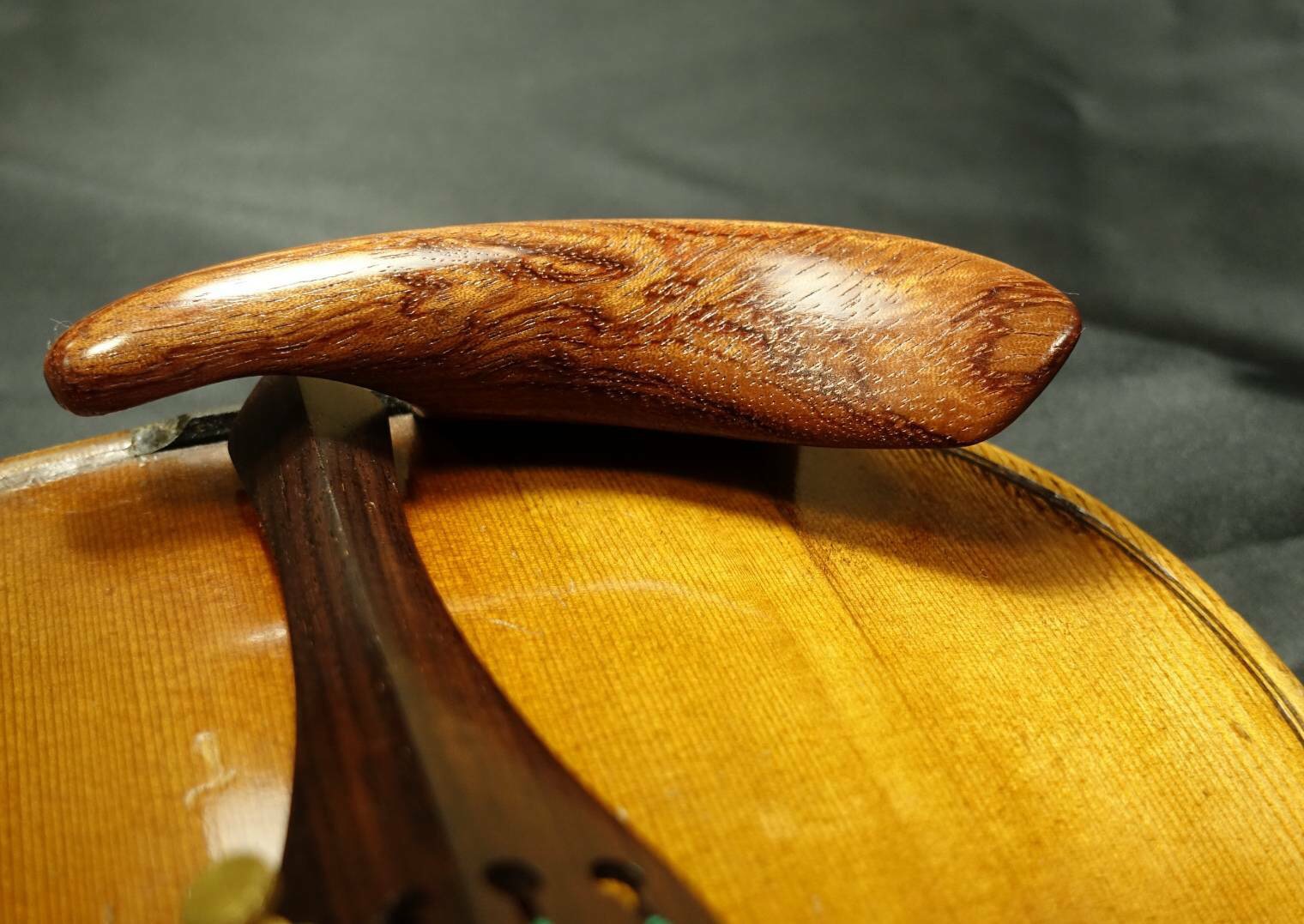 Inquiry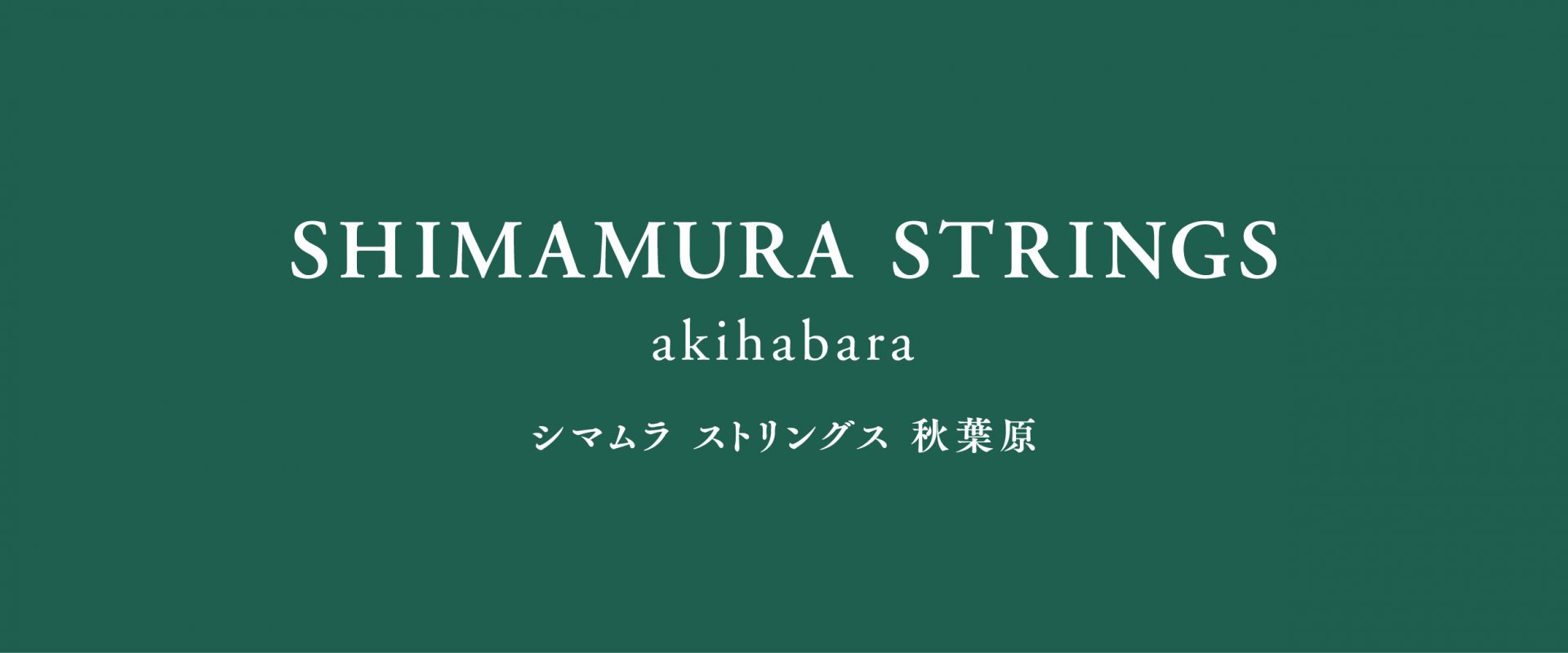 ※The SHIMUREST is only available for purchase. It cannot be rented.